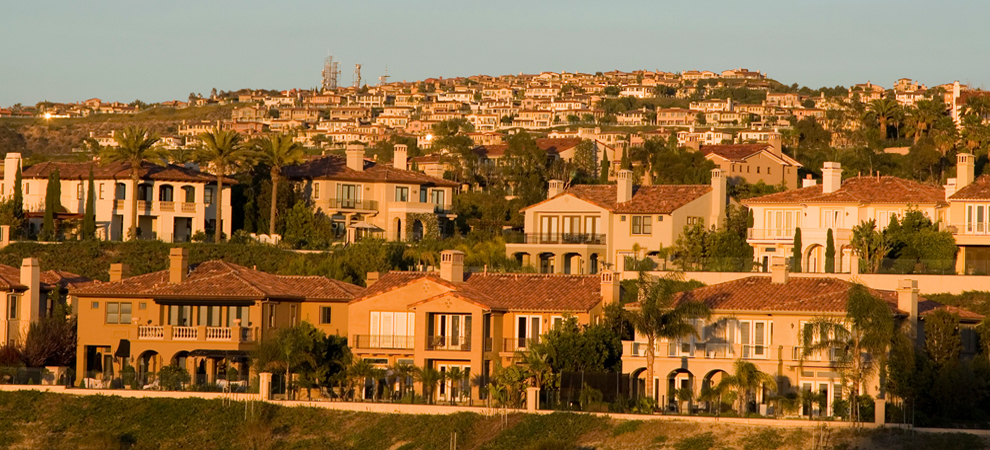 According to the U.S. Department of Housing and Urban Development and the U.S. Census Bureau, sales of newly built, single-family U.S. homes in October 2017 rose 6.2 percent to a seasonally adjusted annual rate of 685,000 units from a downwardly revised September 2017 reading.
This is the highest sales pace since October 2007. Year-to-date, new home sales are 8.9 percent above their level over the same period last year.
"The October report shows strong sales growth at entry-level price points," said Granger MacDonald, chairman of the National Association of Home Builders. "In markets where builders are able to provide homes for families with different household budgets, they can fulfill a growing demand for housing."
"There is solid growth in the number of sales contracts signed before construction has begun, a strong indicator that new single-family home production should continue to grow as we look ahead to 2018," said NAHB Chief Economist Robert Dietz.
The inventory of new homes for sale was 282,000 in October, which is a 4.9-month supply at the current sales pace.
New home sales increased in all four regions. Sales rose 30.2 percent in the Northeast, 17.9 percent in the Midwest, 6.4 percent in the West and 1.3 percent in the South.
Courtesy of  World Property

How I Did 110 Transactions A Year With NO Assistants…And You Can Too…  Get My Case Study Now>> https://www.myinvestmentservices.com/gift/
 "Guiding You to Massive New Wealth in Real Estate in 1 Year or Less Guaranteed!"